2023 Prom Dress Trends & Styles
/
Homrain
2023 Prom Dress Trends & Styles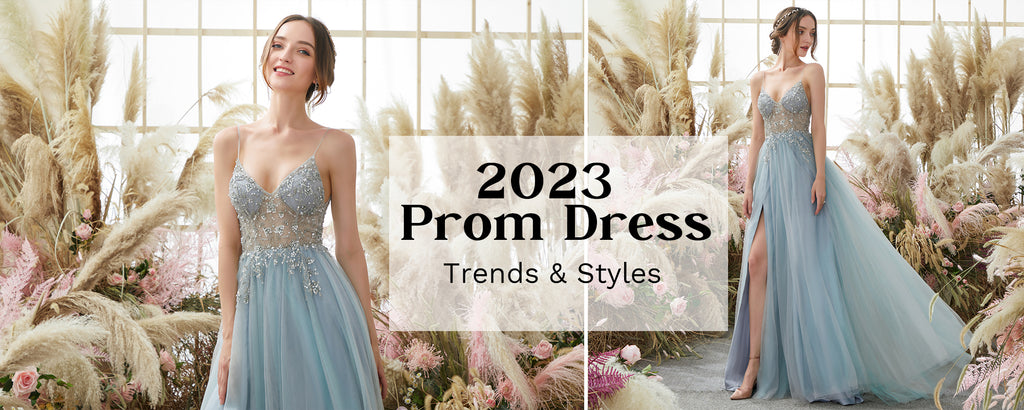 It seems that it is not the time to talk about the prom, but prom 2023 is right around the concern. You should never be rushed while shopping for such an important dress, so it's super important to research your trends early and find the right style for you. You never know what you'll find when you put in the extra time and effort! We know how hard for you to get one prom dress on trend, so we come here and help you.
Sparkly Sequin Prom Dress Trend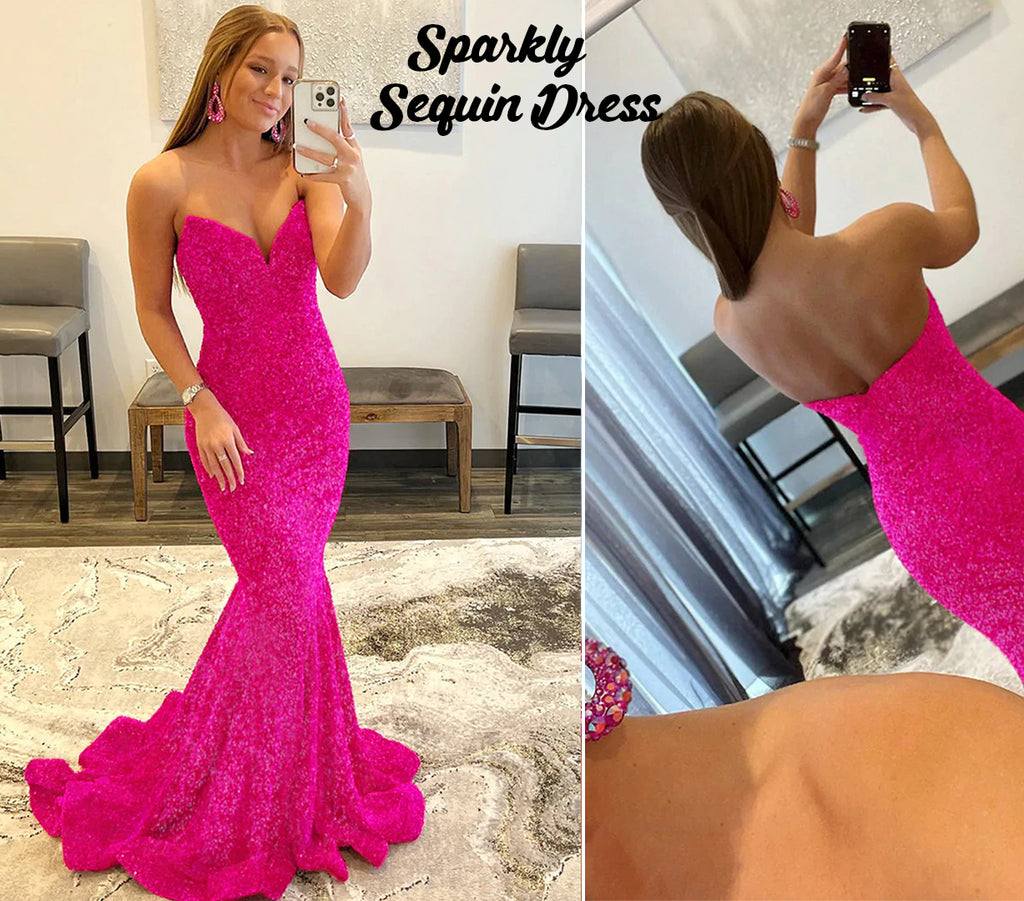 Keep your eye out this year for the most attention-getting sequins. Think iridescent designs, colorful florals, intricate tone-on-tone patterns and multi-color palettes that instantly pump up the party look. There's no question that sequins in all colors, sizes and shapes will be a must-have fabric trend for Prom 2023 gowns. For a high shine look that's super sophisticated, opt for a long sleeve formal dress in sequins in an elegant jewel tone like burgundy, forest green, navy or onyx. Even if you plan on wearing a short frock to the Junior Prom, a sequin short Prom dress  guarantees you'll make a glitzy splash - even if the hemline is above your knee. Shop the Sparkly Sequin Dress at Homrain.
Corset Prom Dress Trend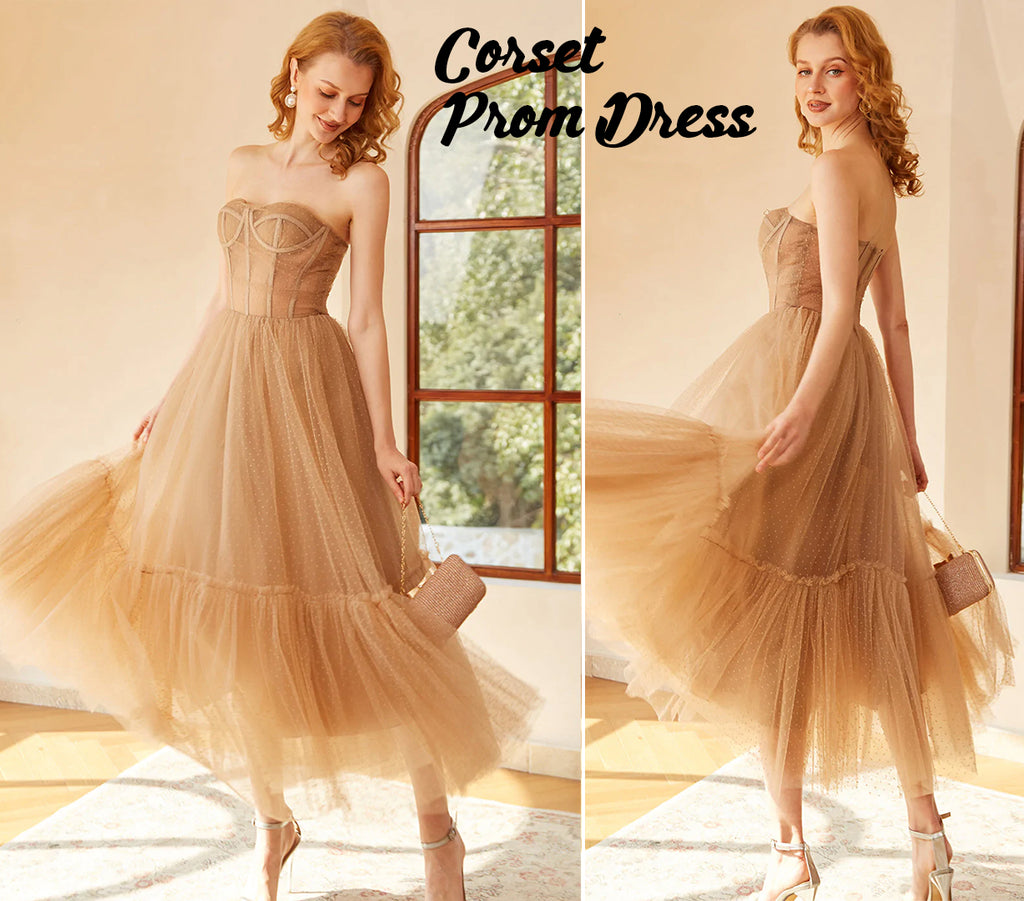 No bones about it, a top trend for Prom 2023 will be sexy dresses designed with a corset bodice that exposes boning instead of hiding it in the lining. The overall look is a very up-to-the minute take on a classic lingerie design detail. Watch for exposed boning on a wide variety of Prom silhouettes from classic A-lines to fairy-tale ball gowns to curve-hugging Mermaids. Why not! The bodice design pairs well with any style skirt on a formal dress whether it's a slim, sheath style or a poufy design with layers of crinoline underneath. Corsets don't just look trendy. They also work magic for a very flattering fit on any style of Prom dress whether it's an Aline, ball gown, Mermaid, Trumpet or Fit and Flare. The bones, when carefully designed in the right place and angle on the bodice, shape your upper body and in your waist. . Best of all, you get the added bonus of giving your bust line a big boost. Shop the Corset Prom Dress at Homrain.
Mermaid Prom Dress Trend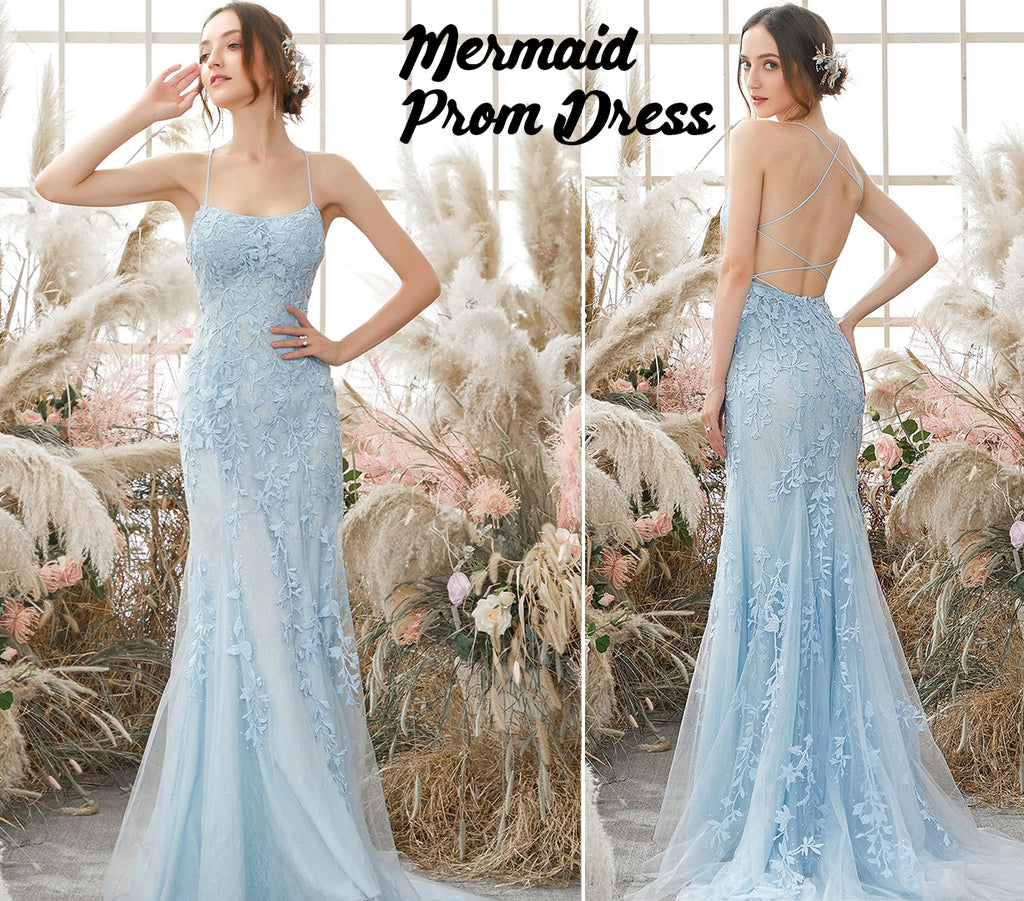 Here's the chance to show off your fabulous curves wearing a body-con style that hugs your bodice, waist and hips then flares out into an Aline-shaped skirt below the knees. Mermaid gowns make the perfect choice for curvy teens who want a glamorous look on Prom night. Shop the Mermaid Prom Dress at Homrain.
One Shoulder Prom Dress Trend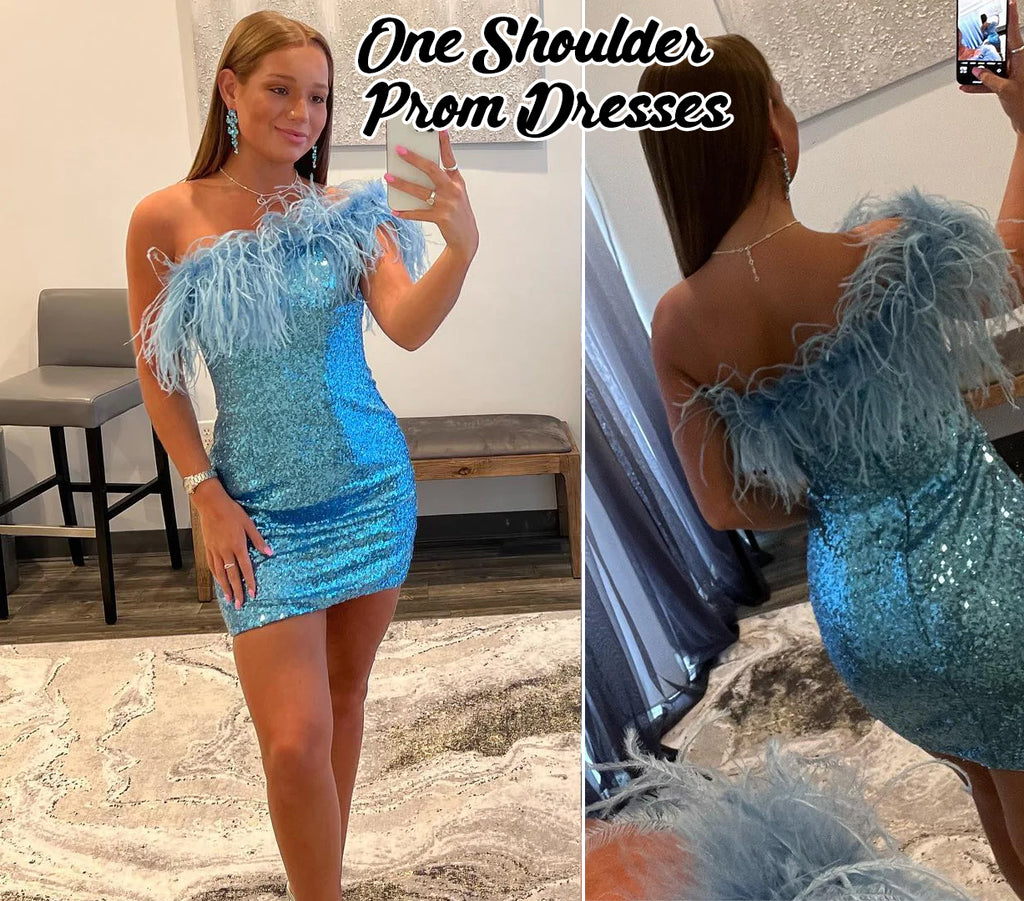 One shoulder prom dresses have an elegant and fashionable cut that shows off some skin in a beautiful way. The one shoulder style still allows you to choose the rest of your look. This adaptable style can feature a sleeve or narrow strap that holds your dress in place, making it easy to wear. Shop the One Shoulder Prom Dress at Homrain.
Prom Dress With Slit Trend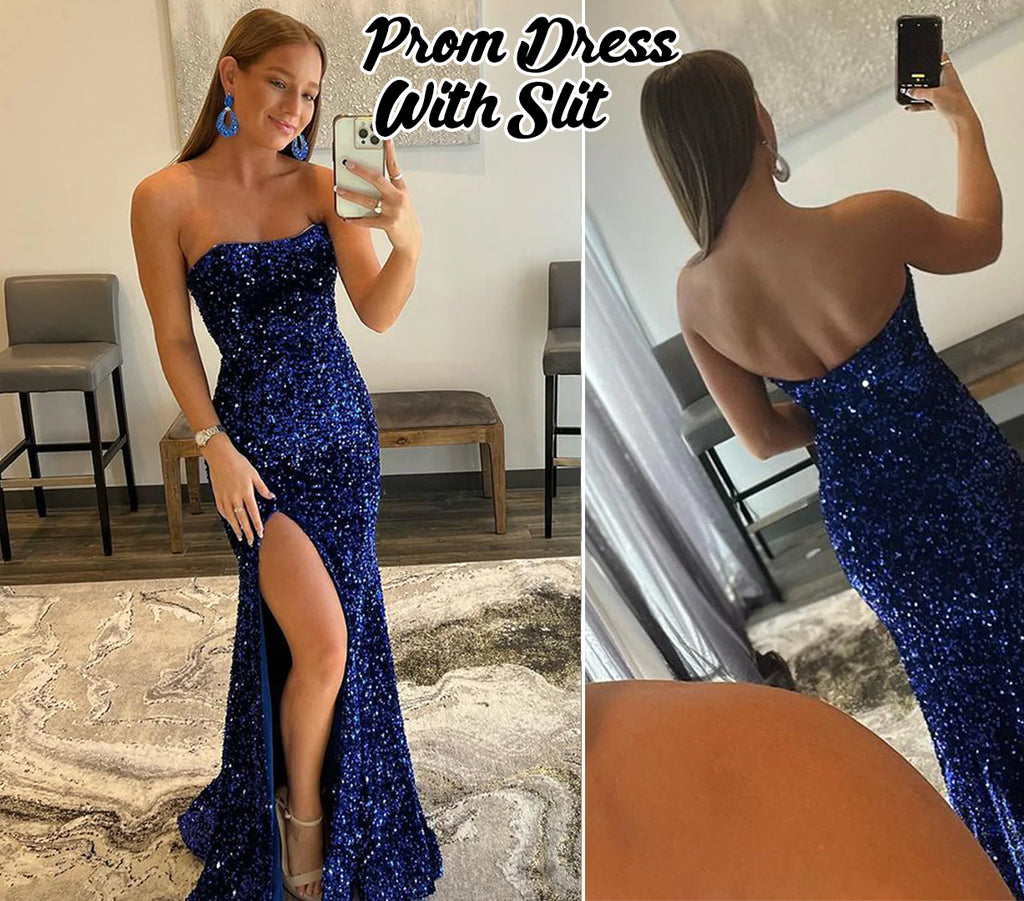 Be sexy with a long, high-slit dress for this year's prom. High-slit prom dresses are made to highlight your legs with front or side slits that will elongate the look of your legs. Shop for a large variety of special occasion dresses with slit at Homrain. Shop the Prom Dress With Slit at Homrain.